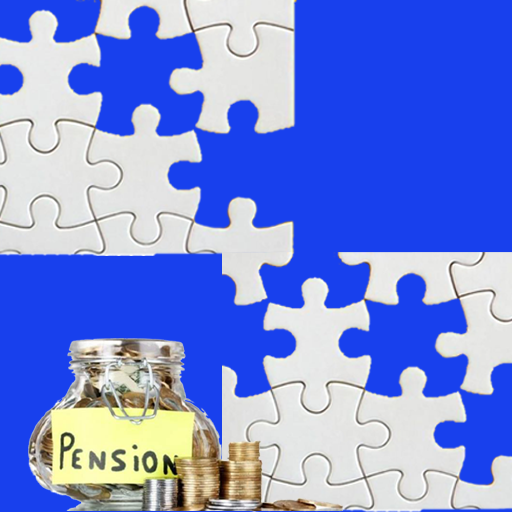 The Pension Reform Act 2014 (PRA 2014) is the enabling law for pension operations in Nigeria. The National Pension Commission (PenCom) is empowered under the law to license pension operators and to regulate and supervise pension operations in Nigeria. The PRA 2014 and PenCom provide a robust legal and stringent governance framework for the proper functioning of pension fund operators. Some of the industry regulatory measures in place include: 
The PRA 2014 provides for adequate funding of pension liabilities within a reasonable timeframe. Under the PRA 2014, the Scheme Sponsor is required to fully fund any pension liability deficit within 90 days of determination of such deficit. 
Separate/Independent CPFA:
The PRA 2014 and PenCom regulations require that every pension fund operator be set up as a separate company and operate independently from their founding or sponsoring companies. And to ensure such independence, each operator must have its own Board of Directors, Management Team and Organization Structure, which are subject to the approval of PenCom. The Chairman of the Board and Managing Director positions and roles must be separated and there must be at least one Independent Director on the Board.
Qualifications of Directors / Top Management:
PenCom sets guidelines on the appointment of directors and top management personnel, including the minimum qualifications and experience. PenCom is empowered to sanction erring operators or its directors and top management, including de-licensing any operator or removing any director or officer that is in breach of any of its regulations.
Requirement for Board Sub-Committees:
To further strengthen the corporate governance structure of pension fund companies, each pension fund operator is required under the PRA 2014 and PenCom regulations to have certain Board Sub-Committees. These include: Investment Strategy Committee, Risk Management Committee, Nominations Committee and Audit Committee. The minimum terms of reference of these Committees are defined in the PRA 2014 and the PenCom Code of Corporate Govern for Licensed Pension operators. The Committees examine in more details technical matters within their terms of reference, seek expert advice where necessary and make recommendations to the Board.
Separation of Administrators form of pension assets:
The PRA 2014 has instituted a fence around all pension fund assets to prevent the sponsor from accessing the fund. Pension fund assets are required by law to be held by an independent pension fund custodian approved by PenCom. The custodian cannot be an affiliate of the Pension fund administrators or its sponsor. Pension fund assets cannot be sold to the sponsor, shareholder or director of the PFA or their affiliates or related persons.
Regulations and Guidelines
PenCom  has issued a number of regulations and guidelines on virtually every major aspect of pension administration which pension fund operators are expected to comply with, including regulations on allowable investments and quality of investment instruments permitted for investing pension fund in. PenCom is empowered to sanction any operator or remove any director or management staff found to be in breach of or non-compliant with its regulations. These regulations and guidelines can be accessed on the  PenCom website.